If you've been in an accident and need collision repair in Mansfield, Ontario, Lexington, Bellville, Olivesburg, Ashland, or Richland County, OH, there's no time to waste in calling Elite Autoworks. From simple dents and scratches, to completely damaged paneling, to paint and more, your car is in good hands when you bring it to us for auto body repair. Contact us today for a full range of auto restoration services.
Auto Body Work
From minor scratches to major overhauls, our shop is your destination for the bodywork your vehicle needs to look its best. Our bodywork services erase signs of damage and restore the integrity of your car: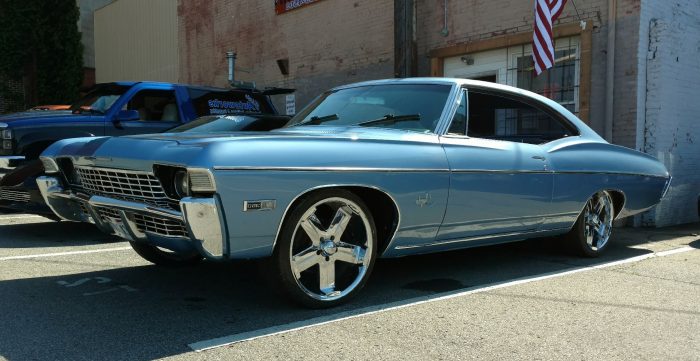 Scratch and dent removal:
Not every auto body repair job needs to be extensive and invasive. Minor dings and dents can diminish your car's beauty, too. We set these small imperfections straight, restoring a brand-new look to your ride with dent removal.
Auto paint services:
Whether you want to restore your car's former shine or change the color of the façade altogether, our painting experts can help. We can tap into thousands of colors—stock and custom—to create a finish that's exactly what you want.
Full collision repair:
Accepting all insurance carriers, we partner with you to get your vehicle back in top shape as quickly as possible after an accident. No matter the extent of the damage, we deliver premium-quality work that gets you back on the road fast.
Auto Restoration
Elite Autoworks is a leading provider of auto restoration in Mansfield, OH. If you'd like to restore a classic or need repairs after an accident, contact our pros today. We specialize in all types of restoration bodywork, as well as suspension restoration for older or damaged vehicles. Get in touch with us about the make, model and year of your restoration project for more information.
Modification and Customization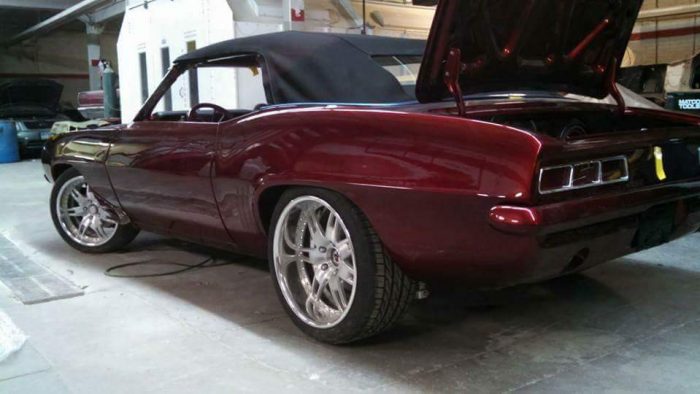 Want to add some bass bump to your stereo? Looking to install a smoother air ride system? Contact our experts for aftermarket modifications and upgrades. We specialize in custom projects that make your vehicle one-of-a-kind. Our modifications include:
Air ride systems
Consoles
Fiberglass
HID
LED
Metal fabrication
Neon
Sand blasting
Ask about custom items
Quality Products
Bringing our customers best-in-class results comes from a combination of industry expertise and proven manufacturers. Our shop proudly stands behind the following industry-leading brand name products:
O'Reilly
Viair
AkzoNobel
Lesonal
Wilwood
House of Kolor
Strange
Edelbrock
Dakota Digital
Flaming River
Viper
Holly
American Autowire
Retrosound
Put Pride in Your Ride
We take your car to a new level. For detailed bodywork and customizations, contact the vehicle experts at Elite Autoworks today.
Contact our team at 419-565-4503.